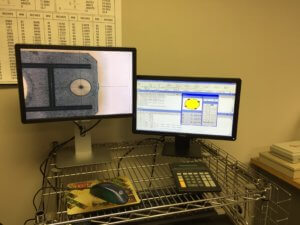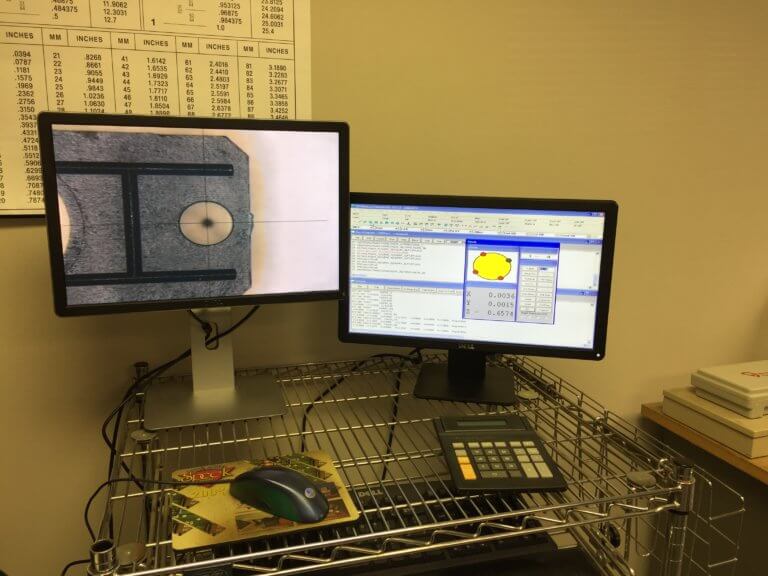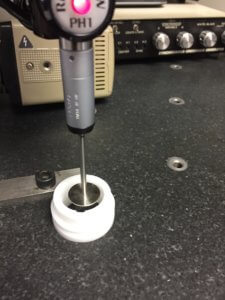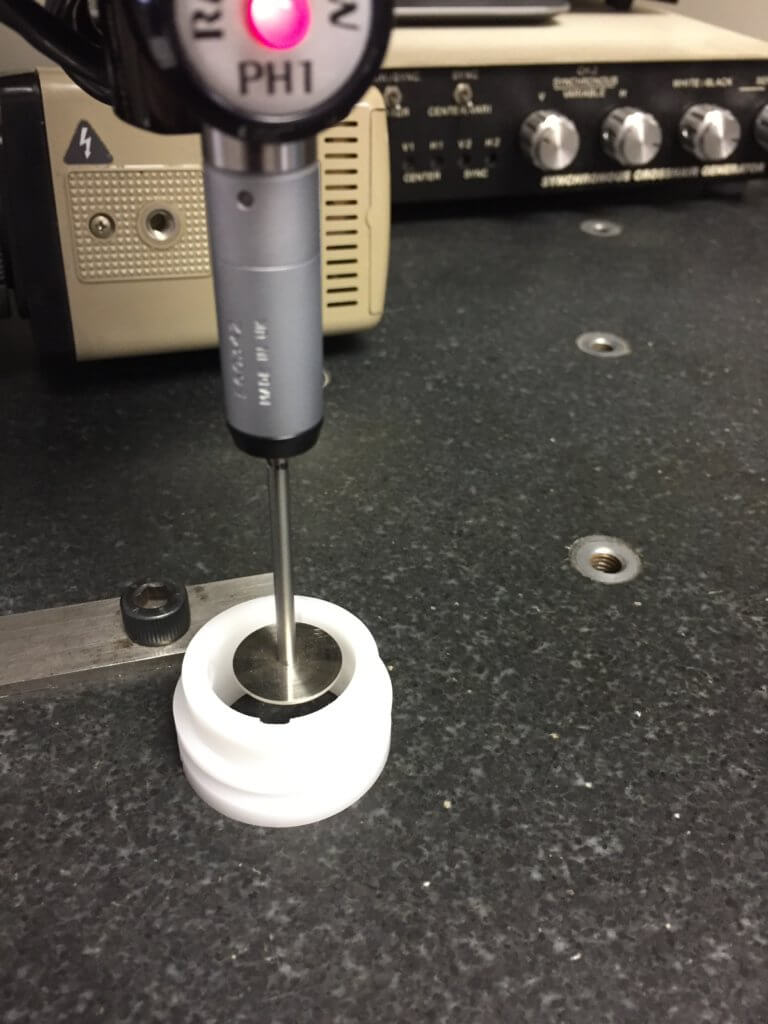 Abtec Inc.'s documented quality system ensures that your custom injection molded parts will be in full compliance with ISO 9001:2015 standards. We identify and eliminate problems before they emerge through continual preventative maintenance, feasibility and process capability studies, design reviews, and quality training for staff. Our state-of-the-art inspection department is equipped with advanced mechanical measurement instrumentation and complementing software to verify accuracy and repeatable precision part dimensions.
Without losing sight of the big picture, the team at Abtec remembers to focus on the details that make all the difference between a "complaint" and being "compliant." We achieve this by continually improving our custom injection molding process from conception to completion. Our dedication to quality and cost-effective inspection is what sets us apart from our competitors, and our staff wouldn't have it any other way.
Why Our Commitment to Quality Custom Injection Molding Is So Important
Click to Expand

The dimensional stability of products, especially when designed to integrate with other pieces, is critical. We maintain ultra-tight tolerance windows so that multi-part devices integrate and function as intended. Abtec monitors injection molding processes and parts for issues at every stage. Our quality systems will detect and reveal even the slightest signs of defects in injection molding, including:
Flow Lines. While these wavy lines that develop from varied material cooling speeds are unlikely to affect the functionality of a part, they do affect the aesthetics.
Discoloration. Discoloration from suboptimal mixing or a lack of thermal stability doesn't impact the integrity of a component, but it will present an undesirable color abnormality on a portion of a molded part.
Burning. The result of trapped gases within the mold, discolored burn marks on a component range from being unsightly to causing material deterioration.
Air Bubbles. Depending on the amount or size of trapped pockets of air within a component when there is insufficient mold pressure, air bubbles can be anything from a minor issue to one that weakens the entire part.
Warping. Warping can occur as molded components are cooling and, if that process occurs too rapidly, the material will shrink in an uneven manner and possibly hinder integration into larger assemblies.
Upon early detection, our process-wide quality systems analyze the most likely cause of a defect and modify our methods accordingly.
What Abtec's Quality System Can Provide
To support our quality inspections, Abtec utilizes software for statistical analysis, output measurements, and research and development. Some of these processes include:
Production Part Approval Process (PPAP). This standardized procedure allows suppliers and manufacturers to discuss and sign off on designs to approve them for production.
Fully Documented Layout Inspections. Dimensional layout inspections are necessary to ensure parts fall within tolerance windows and quality specifications and are ready for full production.
Quality You Can Measure From Abtec Inc.
Abtec's commitment to quality is at the heart of what we do. The Abtec difference is evident in our company-wide culture of commitment to reliable precision at every level. Our team completes continuous inspections of our shop floor to make sure that we're producing parts to spec. With over a century of custom injection molding expertise, we've learned it's the only way to maintain our role as a trusted global supplier of custom injection molds and support tooling.
Contact us today to learn more about how Abtec delivers nothing but the best to our customers.