Abtec, Inc. builds molds in a standard full chase configuration and using modular unit die–MUD® –technology. Depending on the size of the parts and cavities required, Abtec chooses the most economical mold base type for the job at hand. Abtec offers five standard MUD® frame sizes for our customers which utilize 90% of the molding requirements.
Full Chase Tools:
At Abtec, full chase tools are utilized when the part or parts are better suited for that type of base; albeit, larger parts or multi cavity, extra deep cavities, special core pulls, cams etc. Full chase mold bases come in all sizes, standard and custom configurations to meet most needs. Unless the base is a standard off the shelf size, expect longer lead times in all cases, higher base price, higher shipping charge and a longer build time which all point to a less economical alternative than using a standard MUD® insert that accompanies one of Abtec's in-house frames.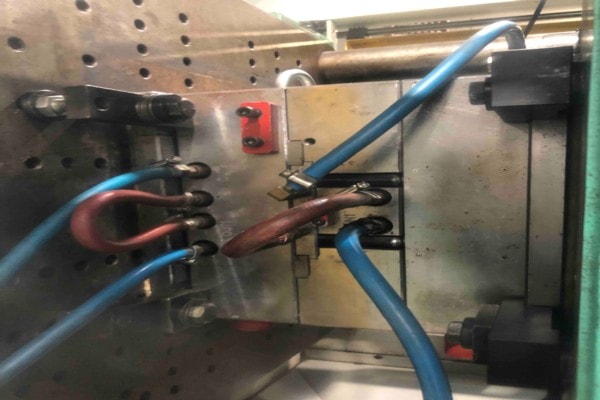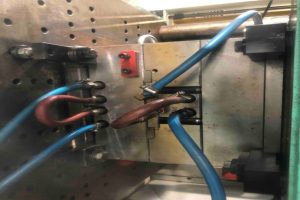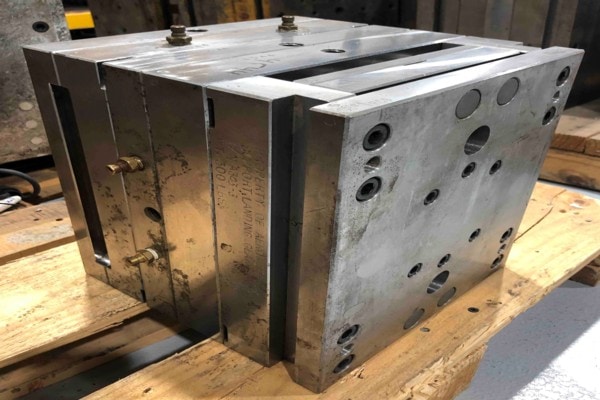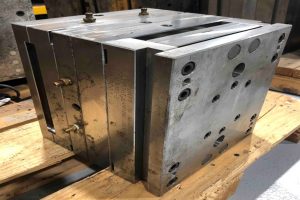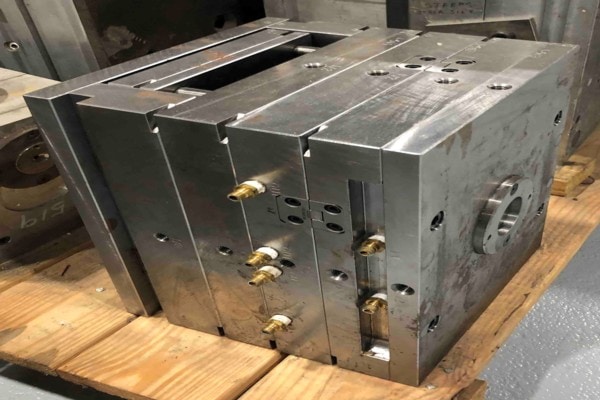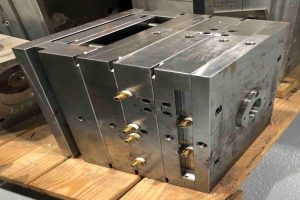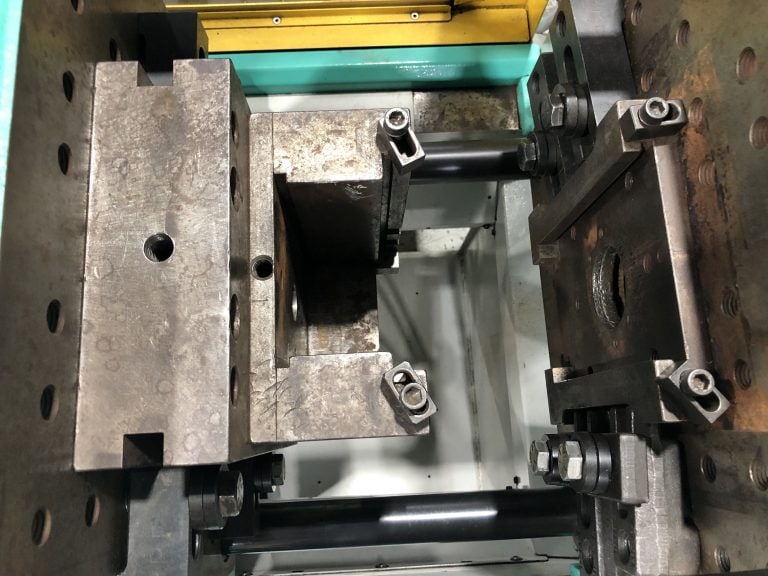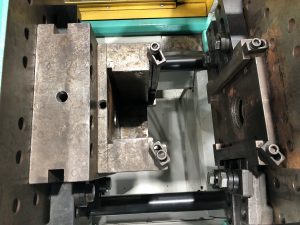 Master Unit Die Molds:
Master Unit Die (MUD®) molds—also known as Modular Unit Die— offer versatility in the mold design and fabrication process. The MUD® mold offers a standard frame that can be used with removable inserts to create an injection mold. These inserts typically contain an ejector plate, the core pins, and the mold cavities.
Inserts can be modified and re-inserted to quickly implement design changes without removing the entire mold frame, which significantly reduces tooling costs. This makes MUD® molds particularly useful for prototyping operations, where troubleshooting and design adjustments to the tooling may otherwise inflate overall project costs and extend project timelines.

Other advantages of MUD® molds for injection molding include:
Setup time reduced from hours to minutes
Minimal production downtime
Easy to handle, use, install, and maintain
Shorter production lead times
Less storage requirements
Smaller/more lightweight than traditional injection mold
MUD® frames are set in the machines and remain within the molding machine. During mold changeovers, a typical MUD® insert slides into a modular unit die frame and production is ready to begin at a much faster pace than a full chase tool.
Building new tooling using a modular unit die system reduces production downtime, labor costs, and tooling expenses, resulting in a significant improvement for the customer's profit margin.
Using the modular unit die frame accommodates an unlimited number of standard mold bases. This system features a standard style and T-style insert mold, offering our mold designers exceptional flexibility and opportunities to reduce costs associated with the tooling required to produce parts.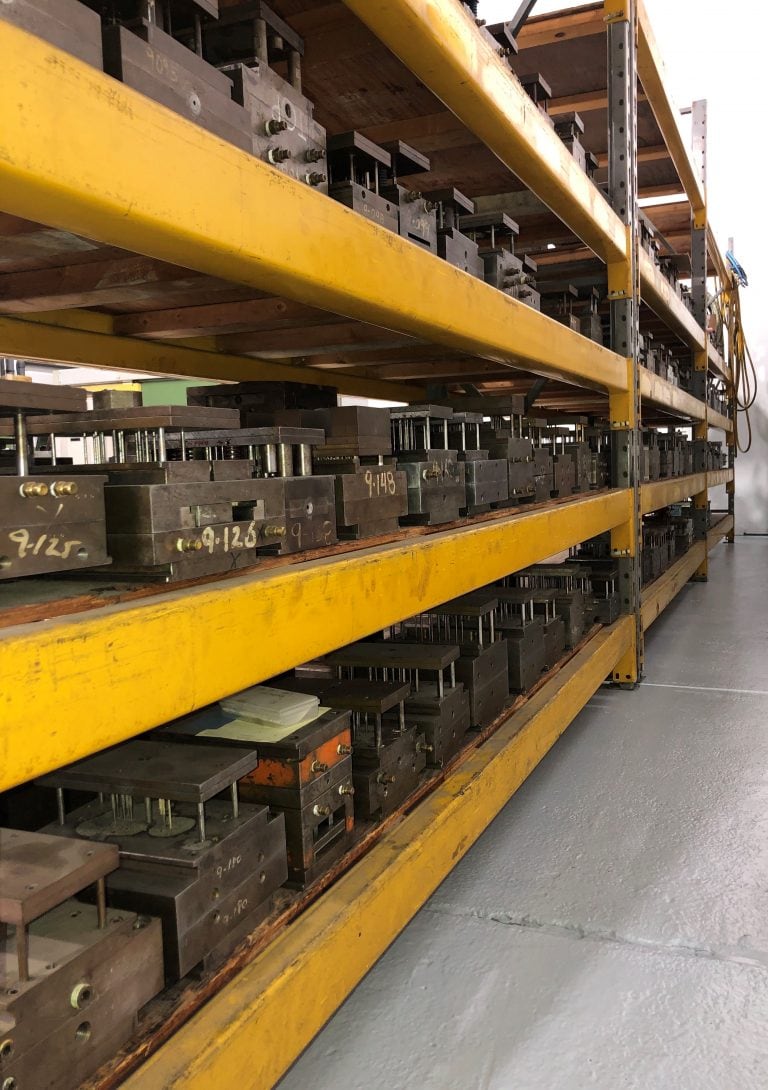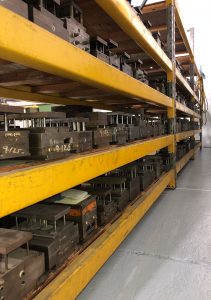 The MUD frame design process offers significant cost and time savings over high-volume production tooling methods, while offering improved complexity and versatility compared to the hand tooling often used for prototyping or low-volume production. MUD molds provide an ideal solution for production  at all volumes ranging from prototyping to the millions!
Choose Abtec for Plastic Injection Mold Design
At Abtec, our tool designers understand how to create an optimal mold that accounts for all the stringent demands of production without sacrificing design elements or quality. Whether your project needs a full chase or modular unit die frame tooling, Abtec is here to help you build a mold best suited to your application and your budget.
Contact us today for more info or to request a quote!