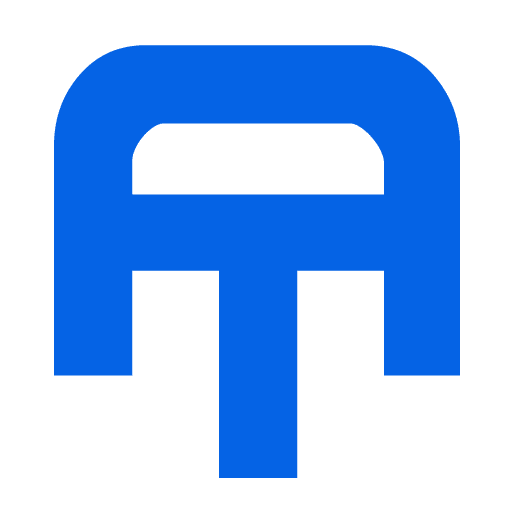 Come work with Abtec Inc., a company that has a 40-year established history in injection molding, offering great benefits with opportunities to advance and learn alongside accomplished industry leaders. Excellent learning environment with great opportunities.
Our Team:
Abtec has extensive experience in the injection molding industry.
We offer great learning opportunities for employees.
We're on the cutting edge of technology and you'll be working with the best equipment and software.
Abtec's commitment to producing prevision injection molds and molded products of the highest quality makes them a leader in their industry.
Abtec's large customer base, and commitment to quality ensures growth.


Positions Available:
Injection Molding Technician
Job description
Manages a team that includes part sorters and material handlers..
Job responsibilities:
Experience in processing engineering grade resins
Set-up molds for production; including ancillary equipment as related to the molding process
Review production schedule and work orders and assigns duties to workers
Trouble shoots and adjusts molding parameters to maintain quality and efficiency
Examines molded product from each machine to verify conformance to specifications Conducts training of new employees
Confers with management to resolve production problems
Performs mechanical solutions to correct molding machine problems
cleanliness and safe work environment and awareness of company goals and objectives
Reports to Production Manager
Job Requirements
To be considered for this position, the following is required (unless otherwise specified):
Minimum one year experience required in injection molding
Clear and consistent communication between shifts
Ability to sit and/or stand to complete the work at hand
Good vision and hand dexterity is paramount
Job Snapshot
Employment Type: Full-Time
Four 10-hour days! Monday-Thursday
Job Type: Skilled
Education: High School diploma or equal
Industry: Manufacturing
Abtec offers:
Medical
Dental
Short- and Long-term disability
Profit Sharing
Paid Vacation and Holidays
To apply, email resume to sales@abtecinc.com . Resume must be submitted in PDF form, and include salary requirements.
Contact Information: Abtec Inc., 2570 Pearl Buck Rd., Bristol, Pa 19007 Tel. 215-788-0950 Fax 215-788-7472
**PLEASE NO DIRECT PHONE CALLS**
**PLEASE NO PHONE CALLS NOR EMAILS FROM TEMP AGENCIES/EMPLOYMENT AGENCIES**