Abtec, Inc. is a premier provider of custom plastic injection molding and tooling services for customers worldwide. Our seasoned experts have the in-depth knowledge and understanding of injection mold design necessary to help our customers achieve solutions to even the most complex problems. Whether you are in need of product design, injection molding, or mold tooling transfer services, we have the resources to meet and exceed your expectations.
Why Conduct a Mold Transfer?
Transferring your existing plastic injection mold is no small decision. In fact, many companies will continue working with a more expensive or sub-par service provider rather than deal with the hassle of coordinating and moving their tooling. Tool relocation is a daunting task, but you should not let the potential difficulty prevent you from taking advantage of better rates, closer locations, or higher quality service. Whether you are looking to relocate a tool from the manufacturer or another injection mold company, Abtec has the knowledge and experience necessary to help you transfer your equipment safely, quickly, and efficiently.
Streamlined Transfer Process
Ideally, the injection mold transfer process would involve the smooth transfer of information and tools between companies in six simple steps:
Evaluation and Documentation: The fully operational tool is in good condition, with a full set of spare parts. There are up-to-date design specifications for the mold and all component parts, and all of the qualification paperwork is readily available.
Quality Inspection: The mold and all associated parts have been thoroughly inspected and are in good working order, (if feasible with photographed proof of equipment condition).
Advance Stock: Several weeks of advance inventory has been produced to account for any orders that may be received during the transfer period.
Cleaning and Coating: The mold and associated components are cleaned and covered in a protective coating. The components are empty of raw materials, and water lines have been emptied.
Shipping: The mold is safely packed in an insulated crate to prevent damage during transport. It is shipped using appropriate protection and categorization to reduce the potential for damage or misdirection.
Reinstallation: Upon arrival at the new location, the mold is thoroughly inspected and cleaned. It is installed and tested to ensure that it is in optimal operating condition. Test runs are conducted and reviewed for quality assurance prior to recommencing full production.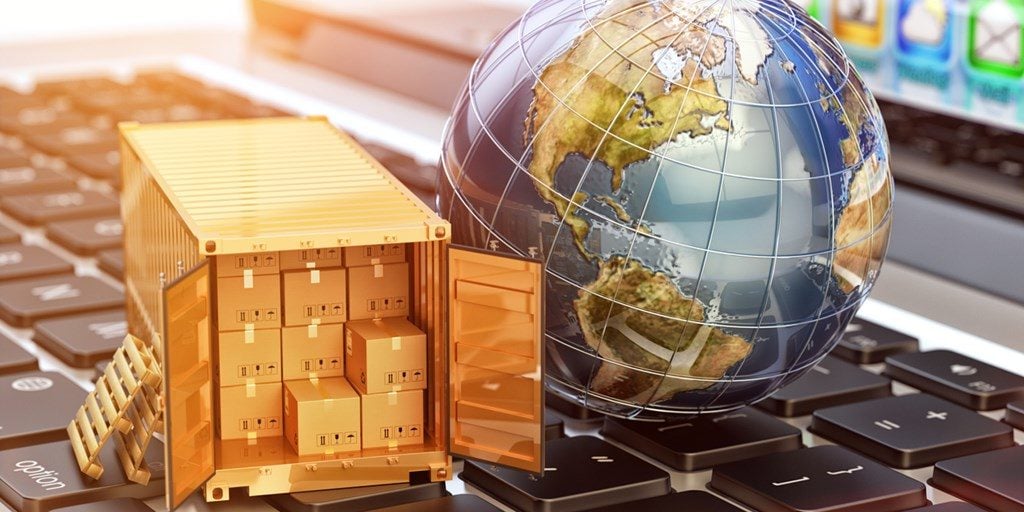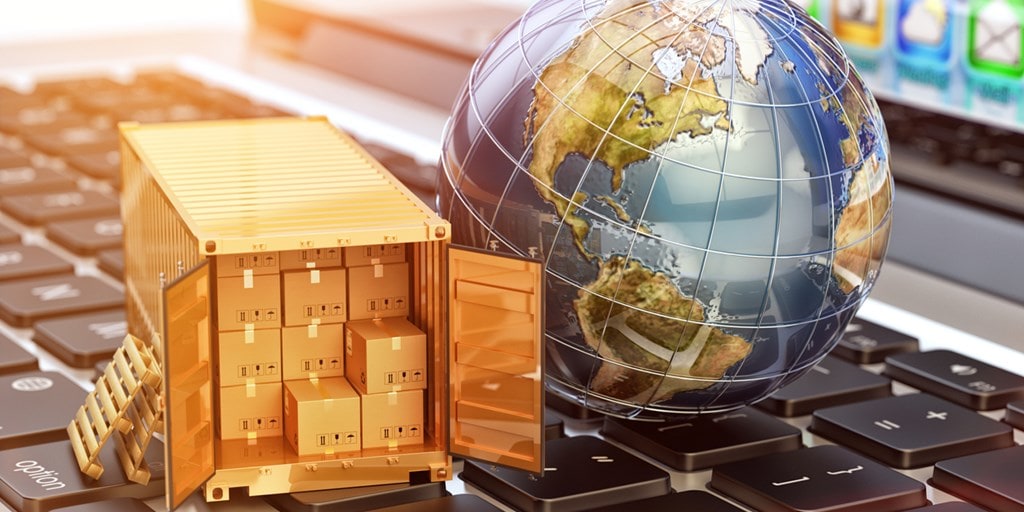 At Abtec, we understand that time is money, and we are dedicated to helping our customers transfer their injection molding equipment quickly and seamlessly. Our hands-on experience with OEMs and custom injection molding makes us uniquely suited to assist our customers with even the most complicated transfers.
Thorough Tooling Audits
In addition to assisting with the transfer and installation of your mold and components, Abtec is equipped to help you conduct a full tooling audit to ensure that all of your molding hardware, adjacent components, and spare parts are present and in acceptable operating order. Our experts will also ensure the presence of associated documentation, including material designations, design blueprints, performance specifications, certifications, and quality assurance inspections. Not only does the audit ensure that you have all of your equipment and associated information, it will also help you evaluate your current equipment status and budget for future repairs and replacements.
Tips for a Worry-Free Tool Relocation
Although we would all prefer for the tool transfer process to run as smoothly as outlined above, the process can be interrupted by unexpected complications. Here are some tips to help you sidestep these pitfalls for easier tool relocation:
Compile Mold Data:Ensure that you have all the available information about your tooling equipment, including design specifications, drawings, and prototypes, operational parameters, material requirements, assembly instructions, as well as inspection and certification documentation. In addition, you should have as much information as possible about the product being produced with your injection molding equipment, including usage, materials, and any secondary operations or assembly requirements.
Move Your Tooling!Once you have established a contract with a new trusted manufacturer, you can arrange your tool transfer. Abtec is pleased to offer swift and responsive tooling transfer services, so you can rest assured that your mold equipment will be thoroughly evaluated and inspected before, during, and after the transfer process.
It's a Team Effort
At Abtec, we provide superior tooling transfer services through the use of a personalized and dedicated team of experts to cover every aspect of the transfer, including:
Project Manager,who leads the team with hands-on experience and technical knowledge to ensure that the transfer runs smoothly.
Tooling Engineers,who are dedicated to ensuring that the mold and tooling components are in good operating conditions. They will evaluate your equipment and suggest improvements necessary to meet product specifications.
Quality Engineers, who will ensure all the components are appropriately calibrated and operational. They will thoroughly document inspections and produce instructions and guidelines for quality control.
Process Engineers,who will reevaluate the mold and process equipment during and after reinstallation, to ensure that everything is working as it should. They will analyze and modify the production process as necessary to ensure optimal efficiency.
Summary of Transfer Phases
In short, the transfer of injection molding equipment follows 8 simple steps:
Contract Establishment
Communicative Partnership
On-Site Evaluation (if feasible)
Transfer Scheduling
Advance Inventory Stocking
Obtain Any Needed Equipment
Evaluate Equipment
Restart Production
Injection Mold Transfer Tooling by Abtec, Inc.
At Abtec, we pride ourselves on providing superior quality injection mold transfer tooling services for our customers in a variety of industries. Our extensive experience with OEM and specialty injection molding gives us the unique perspective necessary to ensure that we can meet every challenge in the transfer process. To learn how Abtec can simplify your injection mold transfer process, contact us today!